Uniting Families Together for over 25 Years
Bringing your family to the United States is an exciting, time consuming and often stressful life changing event. Our immigration law firm specializes in obtaining the K1 visa for fiances, CR visa for spouses, related visas for dependent foreign children and U.S. green cards through marriage. We also handle immigration waivers, U.S. citizenship applications and U.S. immigration of immediate family members. When hiring our immigration law firm, you can relax with the knowledge that you are ensuring a great start to your loved one's new life with you in the United States. Call U.S. toll free 1-888-483-0311 (outside U.S. +1 212-483-0311) or use our free consultation form.
Clients in All 50 States and Abroad
Our team of attorneys and support staff is able to work on your immigration matters from the convenience of your location whether you are in the U.S. or currently residing abroad. We come to you using the latest technologies to help make your life easy.
There are a wide variety of immigration lawyers offering legal services. There are also quite a number of unlicensed "legal assistants" offering help. It's difficult to know what immigration assistance is really required and how to obtain the services of a competent immigration law firm at a reasonable cost. Allan Lolly & Assoc. offers expert legal advice and works efficiently to help keep costs reasonable. Give us a call to learn more.
Immigration is too important to leave to chance. Immigration delays and denials are devastating and the effects can often be long term.
Our Immigration Law Practice
When you hire Allan S. Lolly & Assoc. P.C., you hire a team of experienced professionals with decades of knowledge who can help solve problems the right way. We take our work seriously. We want you to succeed, whether you are pursuing a green card, marriage visa, fiancé visa, bar waiver, victim rights, or other family or employment benefits.
We've successfully obtained well over 15,000 visas and green cards for family members from over 190 countries. We can help you.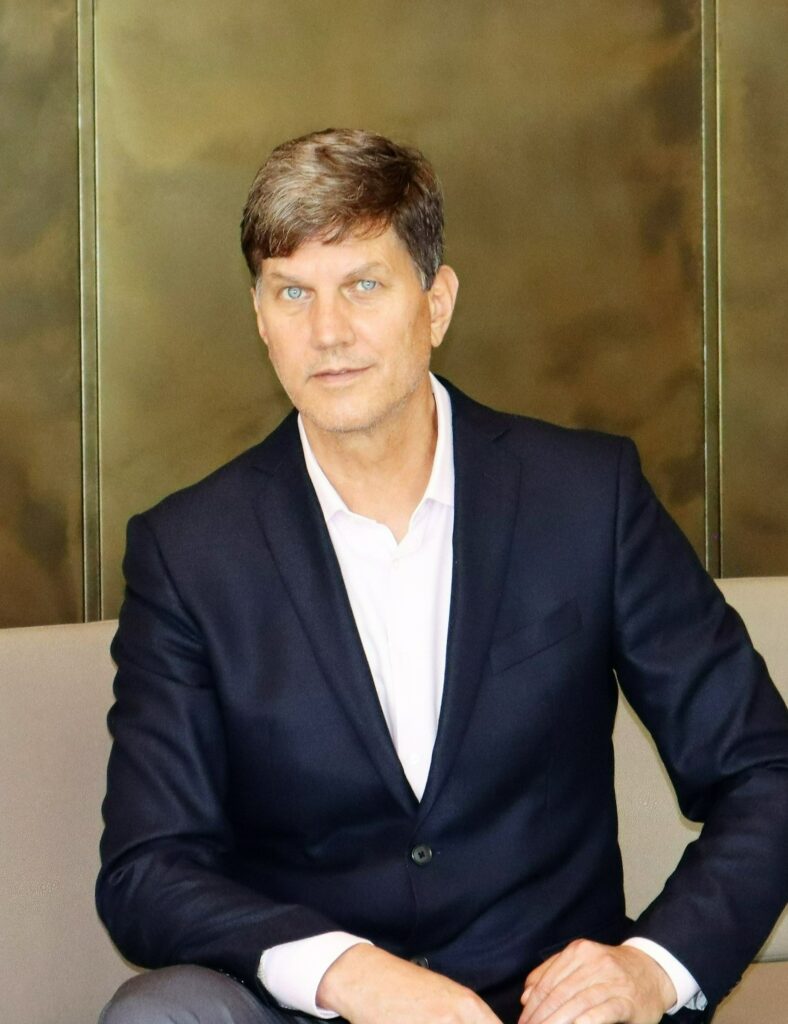 Request a Legal Evaluation
"*" indicates required fields
Interesting news from our blog
Success with US Immigration under the Adam Walsh Act requires a lot of effort to get things right. A first basic step in presenting a good case is having the correct…
Call Us for a Free Immigration Consultation / Case Assessment
Call for Assistance – we'll be happy to discuss your immigration needs and how our expertise and creative solutions may interest you.
U.S. TOLL FREE
OUTSIDE U.S.
or use our free consultation form.
I have hired Allan S. Lolly & Associates for both the K1 visa and then the adjustment of status process and my case worker was Tami. This firm was very professional and successfully immigrated my wife from Cambodia to the U.S. without any issues and even all the while Trump being president. I am highly […]
We are very thankful to Mr. Lolly and his senior paralegal Tami. They were very patient as we collected documents from halfway around the world which required repeated personal visits to various Indonesian government offices. We are very happy with the communication, expertise and speed at which Tami processed our case. To be sure it […]
Thank you so much for the peace of mind you and your staff helped us achieve my husband is now able to attend school at a very affordable price we are also in the process of finally purchasing a home and starting a family!! These things we might have never been able to do if […]
Thank you for the impeccable and careful work we have received from Messrs. We will be grateful and we hope that our history can help many other couples, transmitting security and our experience so positive that it went beyond the limits of professionalism, when we feel truly supported by you.
Thank you again for all of your help in getting my wife's visa approved. Not so long ago I was talking to you on the phone for the first time from the Congo with a poor phone connection, trying to kick off the process. You were polite and patient with me and knew how to […]