The E2 visa is for foreign entrepreneurs to live and do business in the United States.
It allows a foreigner to open any lawful business or purchase an existing U.S. business. There is no requirement to have offices overseas. It is acceptable to operate a business entirely within the U.S. market.
---
Here are some key features:
The foreigner must be a citizen of a treaty country.
You do not qualify for an E2 visa if you are not a citizen of a treaty country.

Allan
The investment must be substantial.
A $100,000 investment is generally considered substantial. The U.S. government will consider the level of investment in the context of the project. For example, consultants may be able to operate a profitable business with a lesser investment. Big projects can require more investment.
The business must not be marginal.
Business profits must financially support general expenses of the foreigner while in the U.S. It should include plans to hire at least two full time employees. The U.S. government wants to promote the economy of its citizenry, so hiring employees is important. A marginal business is one that only supports the foreigner.
Investment funds must be put at risk.
Typically, at least half of the investment must be committed to the business by the time the E2 visa is approved. The other half can be kept in reserves for operation of the business according to a business plan. Signed contracts committing funds are important for new businesses. The takeover of an existing business would include funds disbursed to the seller upon close of escrow.
---
Two Year Renewable
The E2 visa is valid for 2 years and may be renewed indefinitely, so long as the business remains strong.
The E2 does not lead to a green card. The foreigner must intend to depart the US when the business comes to an end or is sold. Someone who is in the U.S. on an E2 visa might qualify for a green card in some other way.
Family Members
Immediate family members of the investor may join the investor and reside in the U.S. A family member includes a spouse and any unmarried children under the age of 21 years. Family members can obtain work authorization to work at any job. Minor children must attend school.
Multiple Entry
E2 visas that are obtained at a U.S. consulate abroad are multiple entry visas.
Those foreigners already in the U.S. on some other visa may apply in the U.S. for a change of status to an E2 status.

Allan
Our Immigration Law Practice
When you hire Allan S. Lolly & Assoc. P.C., you hire a team of experienced professionals with decades of knowledge who can help solve problems the right way. We take our work seriously. We want you to succeed, whether you are pursuing a green card, marriage visa, fiancé visa, bar waiver, victim rights, or other family or employment benefits.
We've successfully obtained well over 15,000 visas and green cards for family members from over 190 countries. We can help you.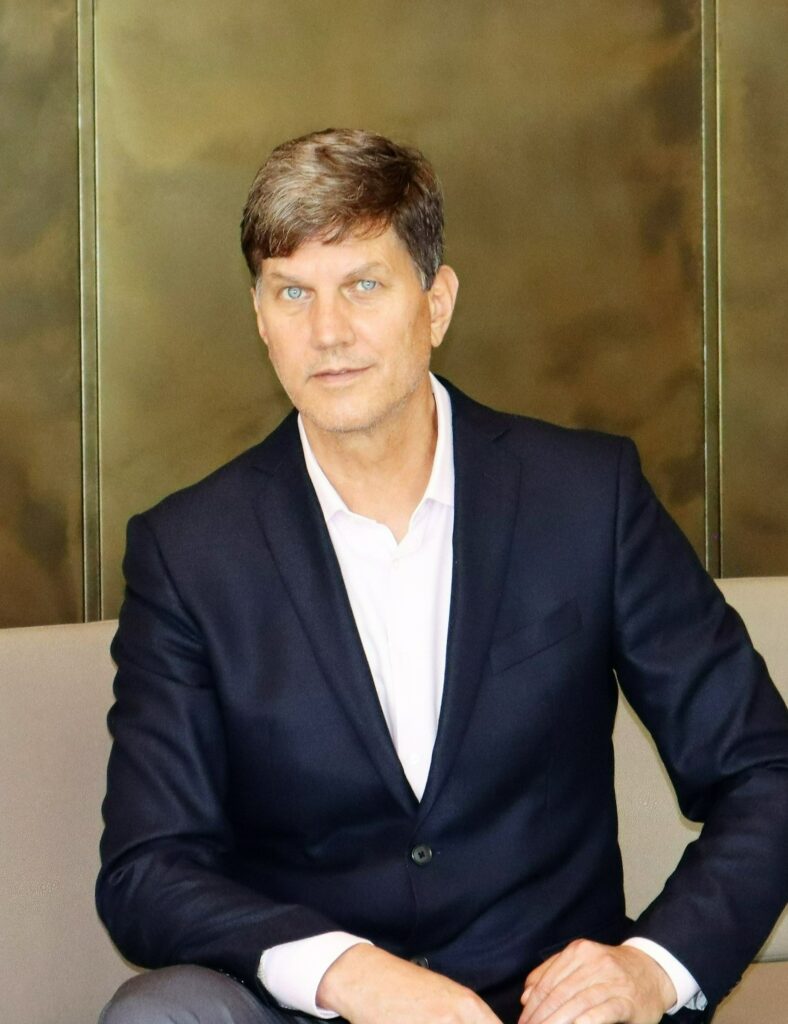 ---